Update 0.2.3 Patch Notes
New Map - Dream Realm
Enter the surreal mindscape of a madman and survive your worst nightmare. Featuring a brand new score from Spectral Fields.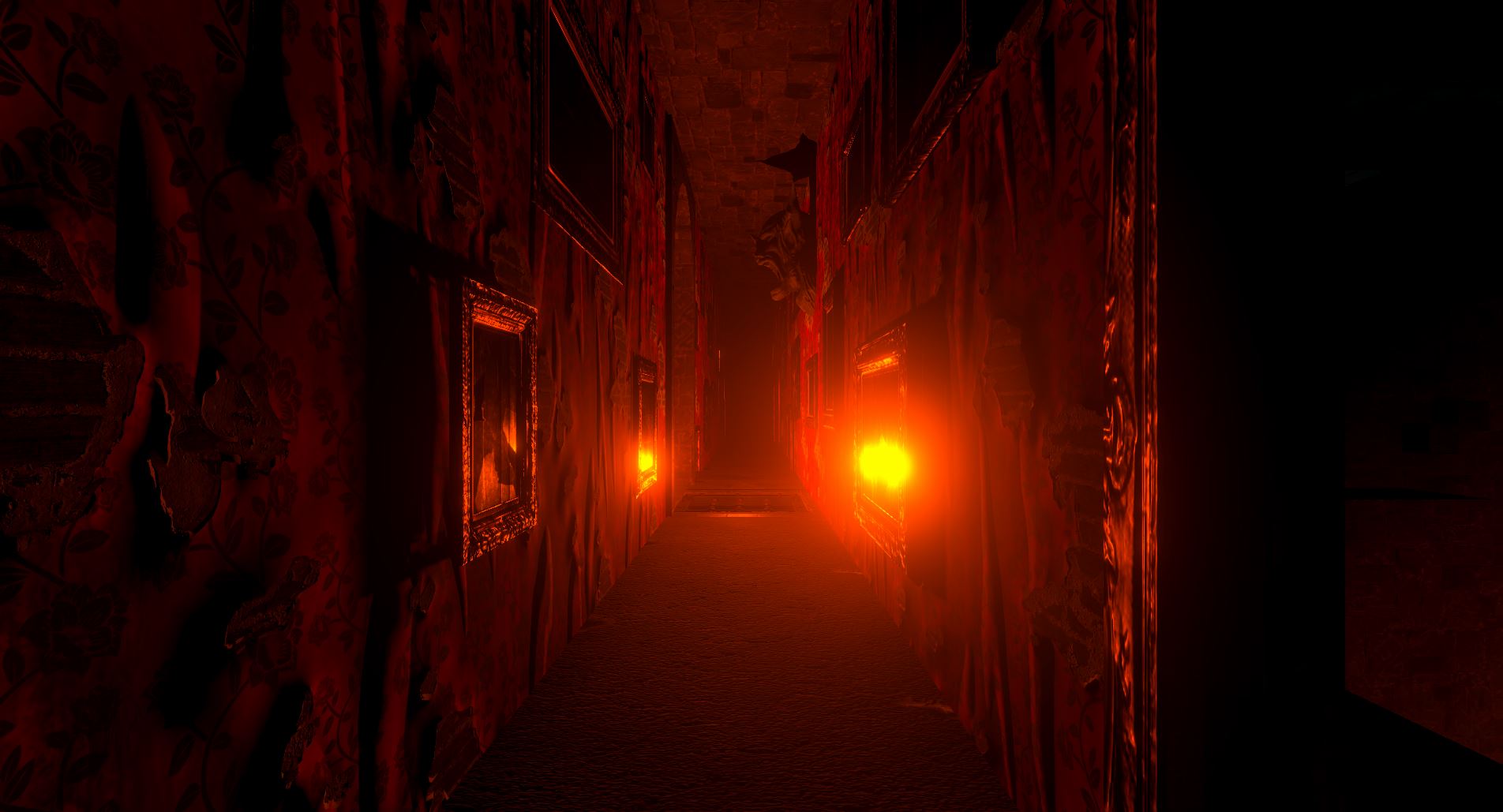 New Features
Specter Players will now be shown as Dead in the Tab Screen.


Beer will now drop empty cans every time you use them.


Auto-Ready timer as been added.


Specters can now shoot and kill each other. Ghost Deathmatch!


AI Gourds will now follow the Gourd Legend. Lead them to those pesky Cast Members.
Balance Changes
Punkie's ranged attack now does poison damage (damage over time) and has a fancy cross hair when you zoom in.


Candy - CryptiCoCo's will now heal 1 HP for 10 seconds.


Increased Killer Keith's Chemicals's area of effect size and it also will reveal Cast players when they enter it.


Flashlights now have a wider light radius.
Bug Fixes
Full Screen Bug: The game will no longer go to windowed mode when you start a new match.


Aim Sensitivity Bug: Now your aim sensitivity will correctly apply to all weapons types.


Specters will now die if they go out of bounds.


Fixed numerous areas where players were getting stuck while crouched.